"I believe that the best solution always comes from a collaborative process between me
and my customers."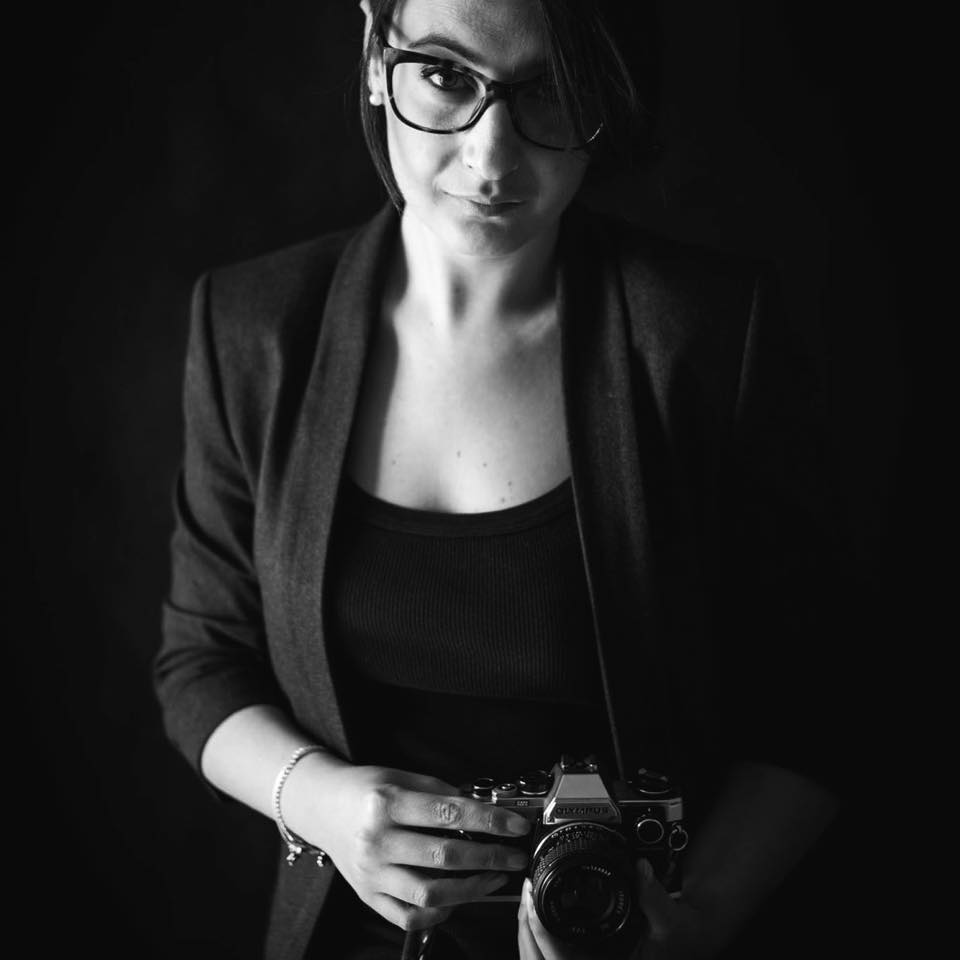 Please tell us a bit about yourself.
I have always been intrigued by the way we connect to each other and I can define myself as a photography addicted person since I was 15 when I discovered this passion. The eye was learning to look more and to see less. This is my guiding rule for all the time I'm behind a camera and for all the time I deal with a new job.
Especially during a reportage, my main goal is to make my presence less notable as possible so that everything around me can be natural and spontaneous… and me ready to capture it.
Professionalism, Passion and Dedication are my fundamental points, that I have continuously implemented since the beginning of this journey.
"I wish to be able to tell your story, who you are and what you convey.
Reality is my favorite subject"
"The only way to tell your emotion is that it becomes mine too.
The only way to achieve this magic is to ensure that discretion and respect for what you are experiencing are the main paths on which to travel during such an intimate day of your life."
"A brand is more than a product and a product is more than a list of functional benefits.
A meaningful brand closely links people's beliefs and values with powerful emotional associations to express who they are and how they want to be perceived by others."
"Study and detailed consultancy of the brand identity to propose and implement a coherent photographic project suitable to satisfy the client's objectives.
The aim is to build engaging stories to achieve a deep brand affinity that optimizes the entire performance of the brand."